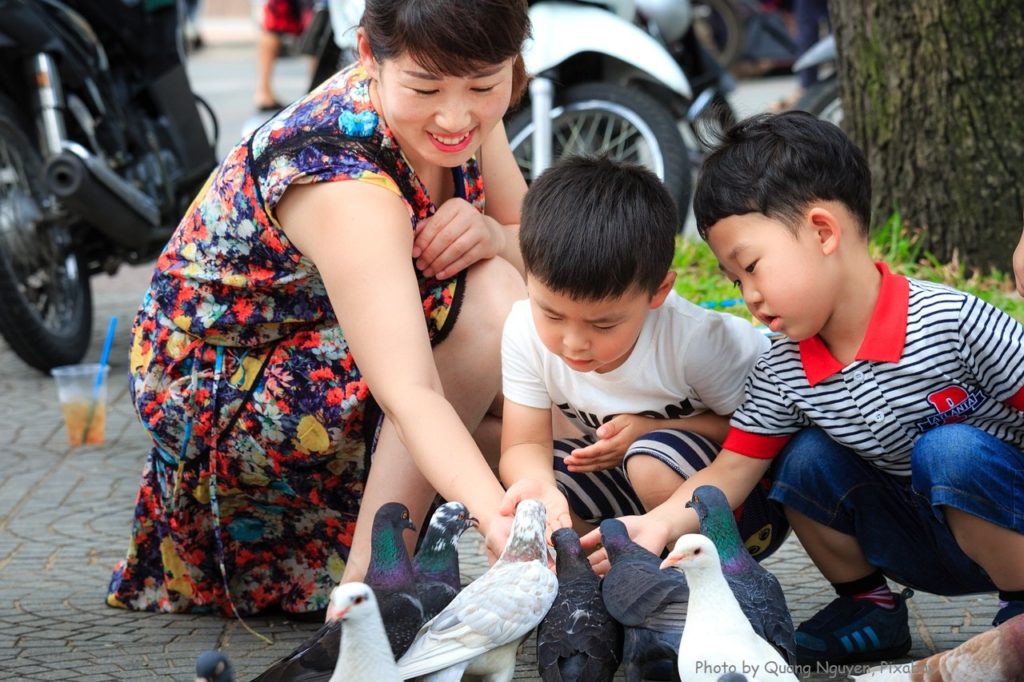 Do you ever wonder if some of the health advice your mom gave you growing up was actually correct?
On this Mother's Day, we credit those moms who really do know a thing or two about child health.
1- Give your child chicken soup when she is sick.
There is merit to chicken soup. Children need to drink extra fluids when they are sick. Fevers, coughs, diarrhea, vomiting, and infections all can contribute to dehydration. Chicken soup is a great tasting fluid, has electrolytes (salt), and the vegetables that you cook in it leak all of their vitamins into the soup. Basically this is homemade "smart water" heated up. An added bonus: the chicken gives kids protein they need to fight infection.
If your child does not like chicken soup, you can hydrate them with water, apple juice, or milk (yes, kids can drink milk even if they have a cough or a fever).
2-Wear your gloves.
Moms do know how to dress kids for cold weather. Gloves are important because fingertips are at risk for frostbite. So are noses, but you can't put gloves on that appendage.
3- Give honey for a cough.
We have written about this before- honey beats out placebo and even cough medicine in a few studies of parents' perception of children's sleep when sick with a cough. You can put it into tea, warm or cold milk, or give it straight off a spoon. Just be sure to brush their teeth afterward. And we remind you to NOT give honey to babies younger than one year of age because of concern for infant botulism.
4- Get some Vitamin D.
While we advise sunscreen for when your kids play outside, she is right that vitamin D , which comes from sun exposure and certain foods, is important. It not only contributes to bone health, but also modulates the immune system. Just focus on providing vitamin D-containing foods rather than tanning sessions. Continue Reading