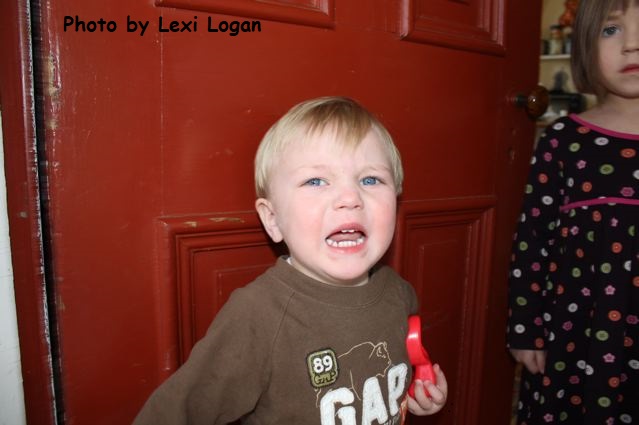 Has your toddler ever pulled off your glasses and thrown them? Slapped another toddler at the playground? Bitten their brother? Run off in a store and ignored you when you called? Are you afraid to set limits for your child because you fear the tantrum that may result?
Yes, toddlers are cute, but left to their own devices, they grow into the school bully, the family bully, or worse yet, they don't listen to an adult and run into the street in front of a car.
Unbeknownst to you, you probably started to set limits for your child as early as 6 months of age.