Author:
twopedsinapod
Practical pediatrics for parents on the go. We're two board certified pediatricians and parents like you.
Newborns sleep around 20 hours a day – fact or fiction?  Listen to find out.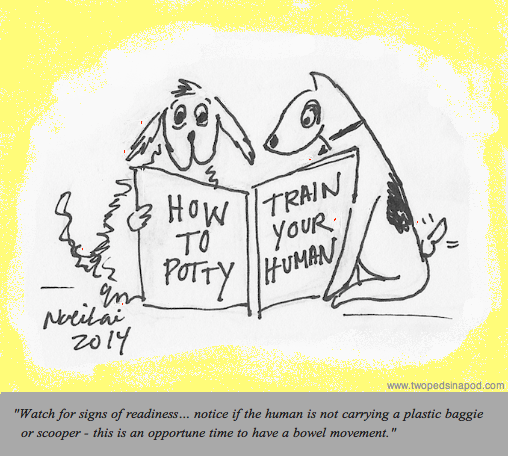 How do you know your child is ready to potty train? A podcast on potty training how-tos.
Julie Kardos, MD and Naline Lai, MD. ©2009 Two Peds in a Pod®